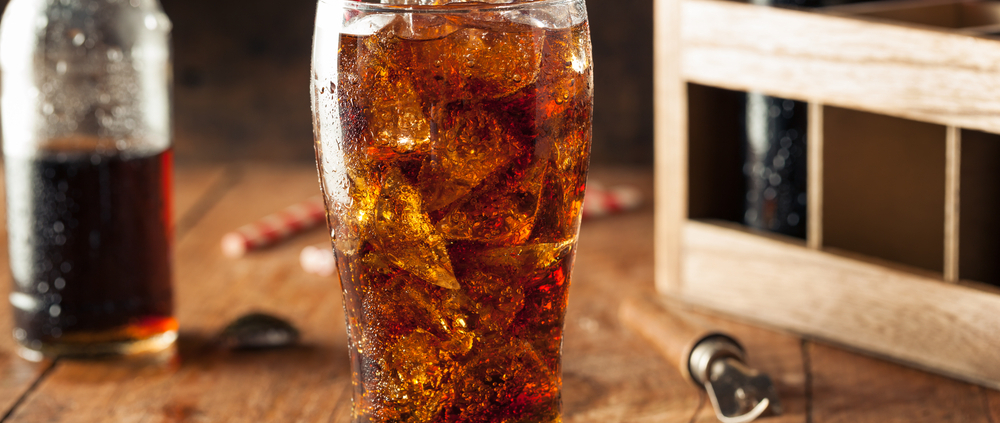 Did you know you can use your favorite sodas in desserts? Here are two recipes that use Pepsi and Mountain Dew to create mouthwatering, indulgent sweets!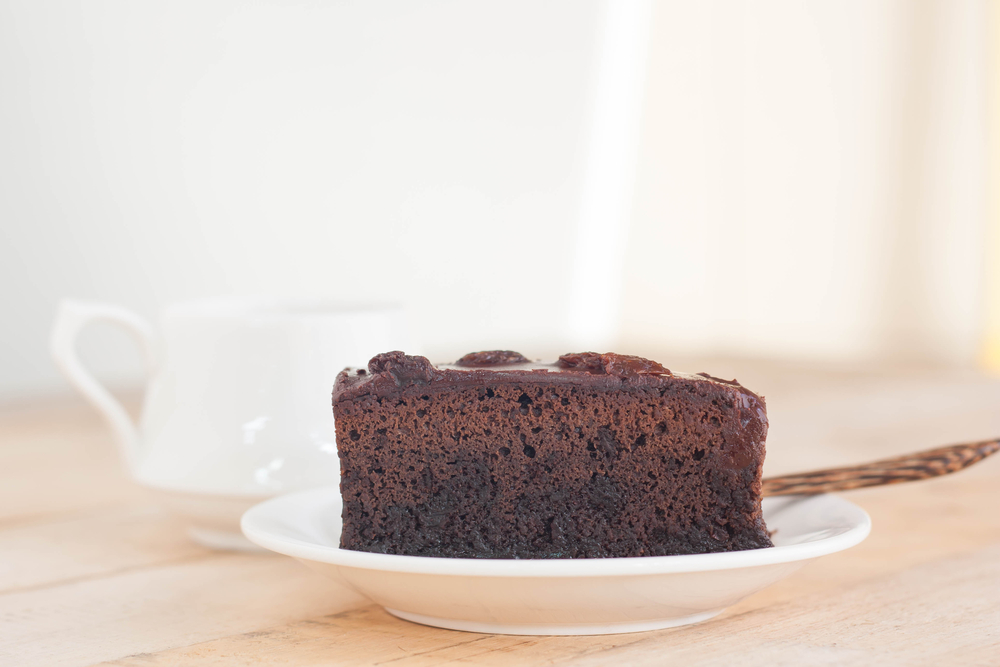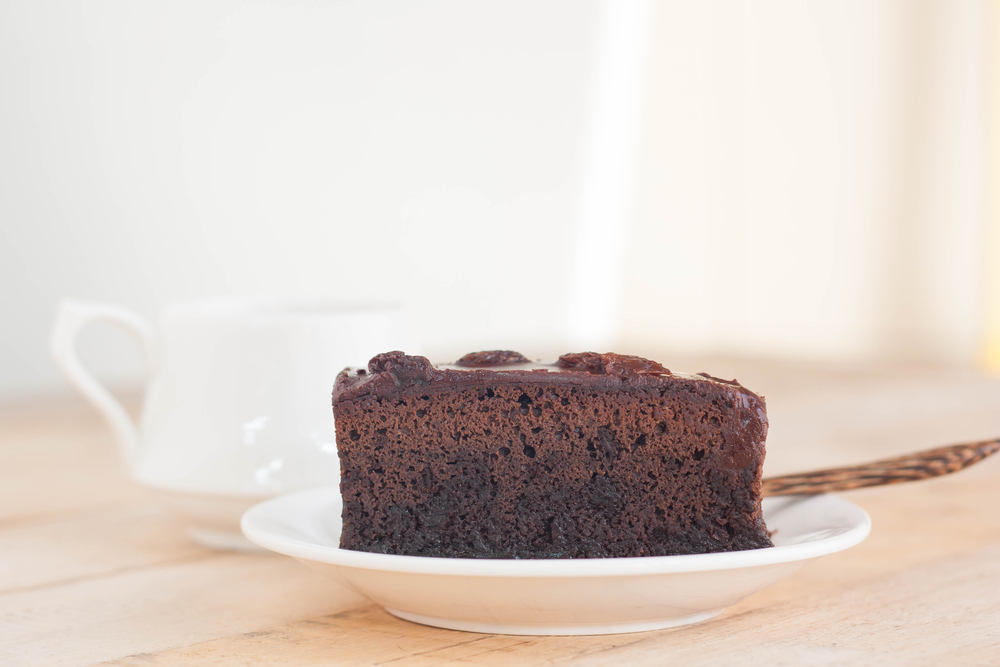 DOUBLE FUDGE CHOCOLATE PEPSI CAKE (TIME: 55 MINUTES, SERVES 16-20)
Ingredients:
-1 cup Pepsi
-½ cup vegetable oil
-1 stick butter
-3 tbsp. unsweetened cocoa powder
-2 cups sugar
-2 cups flour
-4 oz melted bakers' chocolate
-1 tbsp. vanilla extract
-1 tsp. baking soda
-½ cup buttermilk
-2 large eggs
1)Preheat oven to 350 degrees and grease a 9×13 pan.
2) In a large bowl, whisk together flour and sugar.
3) In a large saucepan, melt the oil and butter before adding Pepsi and cocoa powder and bringing to a boil. Once it starts to boil, remove from heat and slowly pour into the flour/sugar mix, using a handheld or standing mixer. Allow batter to cool.
4) Add bakers' chocolate, vanilla extract, buttermilk, and eggs. Lastly, pour in your baking soda.
5)Pour into greased pan and bake for 20-25 minutes or until a toothpick comes out clean.
Allow the cake to cool before topping it with your favorite chocolate frosting. Make sure you use our bottle pump or can cover on your leftover Pepsi!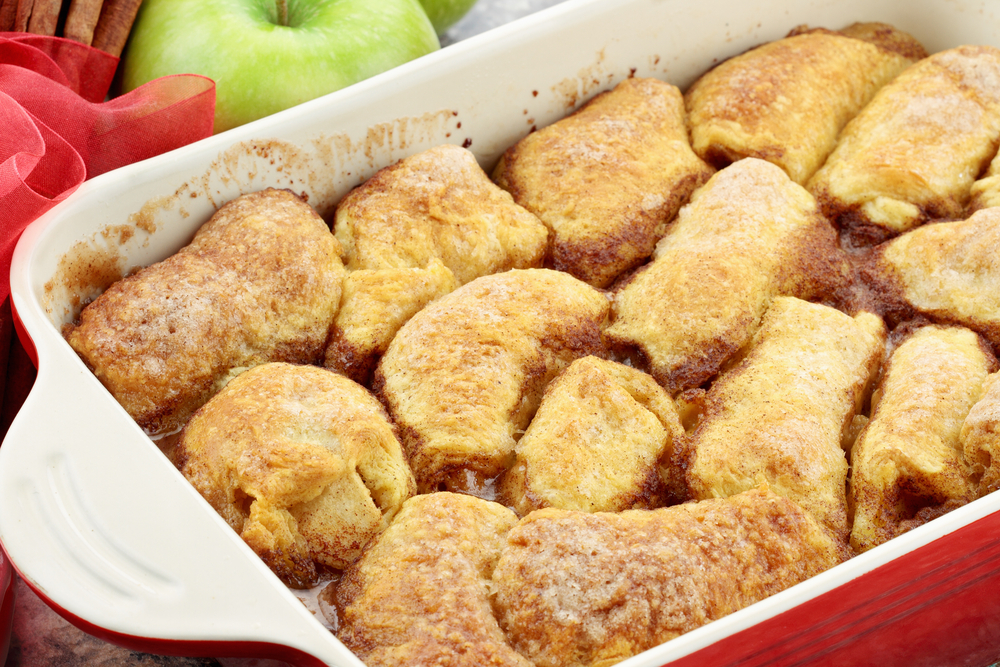 MOUNTAIN DEW APPLE DUMPLINGS (TIME: 55 MINUTES, SERVES 16)
Ingredients:
2 8-count cans of crescent rolls
3-4 tart apples
1 ½ cups sugar
½ cup butter
1 tsp cinnamon
1 12-oz can of Mountain Dew
1) Preheat oven to 350 degrees and grease a 9×13 pan.
2) Peel and slice apples into sixteen even pieces.
3) Roll each apple in one section of crescent roll.
4) Place into the pan in two rows, with extras lining the sides.
5) Melt the butter. Mix in the sugar and cinnamon and brush over the dumplings.
6) Pour Mountain Dew over the entire dish
7) Bake for 45 minutes.
This goes great with some vanilla ice cream or whipped cream but is wonderful on its own. Our Mountain Dew pump cap will make sure your soda stays bubbly before using it!
https://info.jokari.com/wp-content/uploads/2018/08/soda-3.jpg
667
1000
Lauren Johnson
https://info.jokari.com/wp-content/uploads/2022/05/jokari_logo.webp
Lauren Johnson
2018-07-27 12:51:36
2018-09-21 11:46:06
Using Soda to Make Desserts Pop!