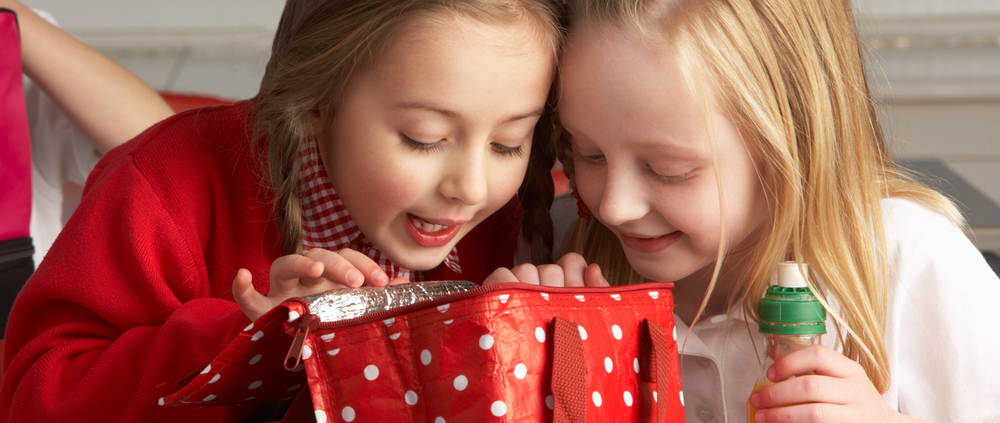 It's just a few weeks into the school year, but chances are your kids are already as sick of eating PB&J as you are of preparing them. These fun lunchtime alternatives are easy to make the night prior or when you have the main dish for dinner. Pack each element individually, either in a bento-style lunchbox or in separate bags.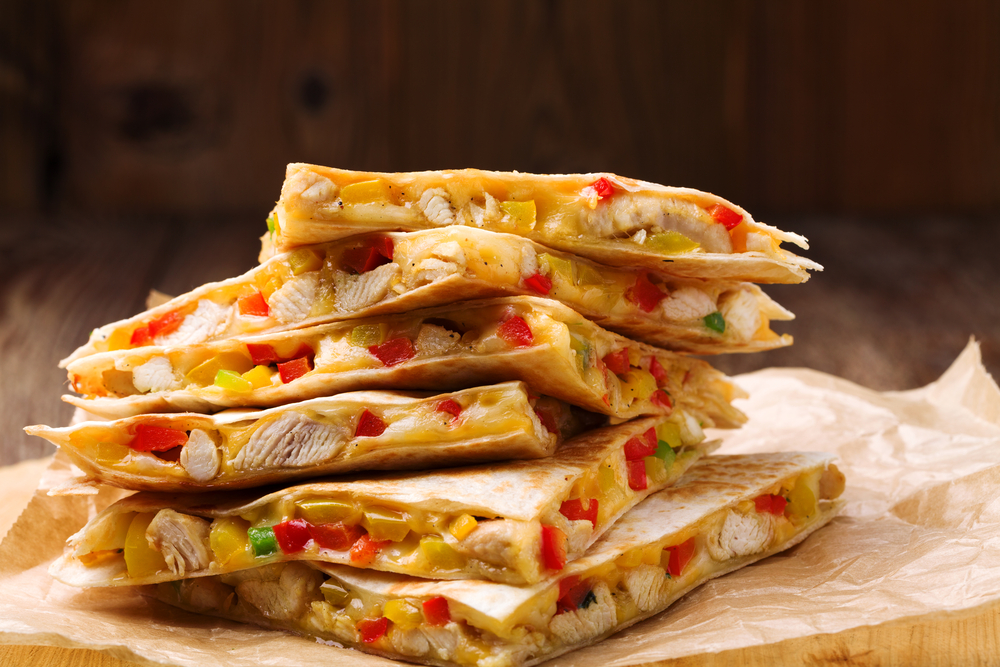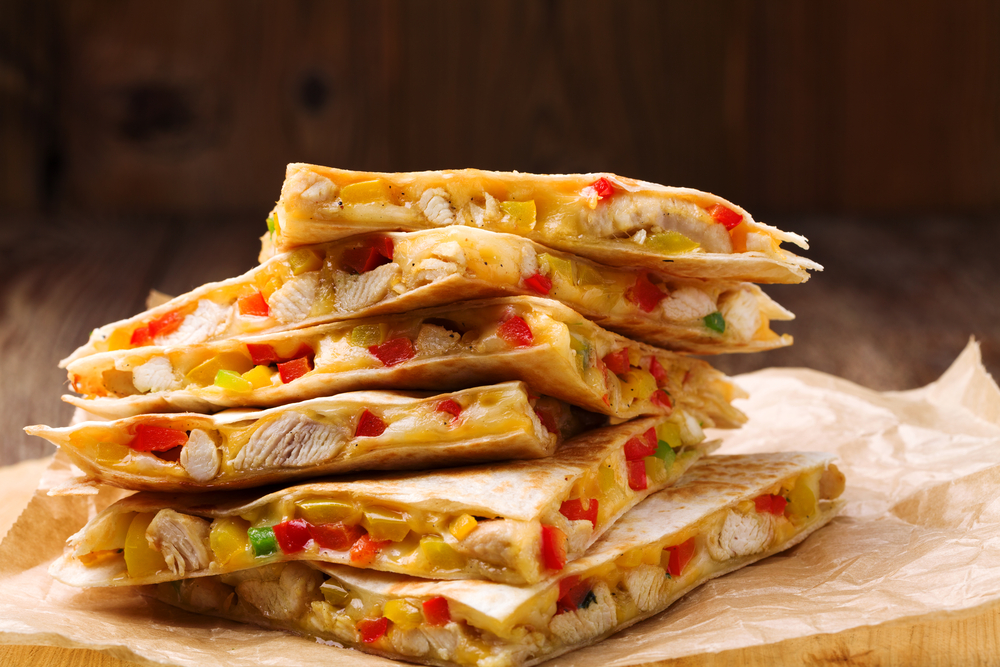 QUESADILLA (Source: The Kitchn)
Ingredients
2 to 3 cups filling: leftover cooked vegetables, shredded meat, crumbled tofu, cooked beans, fresh or frozen corn, cooked rice or grains, or any other leftovers
2 teaspoons butter or vegetable oil divided
4 large (9-inch to 10-inch) flour tortillas
2 cups shredded cheese: cheddar, Monterey jack, Colby, fontina, or any favorite melting cheese
Directions
Pick a few of the suggested filling ingredients above, enough to make 2 to 3 cups of total filling. If combining leftovers, warm them briefly in the microwave or in a skillet over medium heat. If using raw ingredients, cook before making quesadillas. Transfer the filling to a bowl and cover to keep warm.
Ironically, the key to a crispy quesadilla is less fat in the pan, not more. Too much fat will make your quesadilla soggy instead of crispy. Use just enough to coat the bottom of your skillet — about 1/2 teaspoon of butter or oil. Warm it in the skillet over medium to medium-high heat.
Lay one tortilla in the skillet and sprinkle all over with 1/2 cup of cheese.
Spread roughly 1/2 cup of filling in a single layer over just half the tortilla. Don't use too much or the filling will fall out as you try to eat it. Spreading the filling over half makes the quesadilla easier to fold, and adding it as the cheese melts gives the filling time to warm if it has cooled.
Once the cheese starts to melt, begin lifting a corner of the tortilla and checking the underside. When the cheese has completely melted and you see golden-brown spots on the underside of the tortilla, the quesadilla is ready.
Use the spatula to fold the quesadilla in half, sandwiching the filling.
Slide the quesadilla to a cutting board, and if serving immediately, slice into wedges. If preparing several quesadillas for a crowd, slide the un-cut quesadillas onto a baking sheet and keep warm in a 200°F oven and then slice into wedges just before serving.
Wipe the pan clean, melt another dab of butter, and continue cooking quesadillas as described above.
Quesadillas are just fine cold and should be cut into small triangles for lunches. Pack with guacamole, tortilla chips, pineapple, and salsa.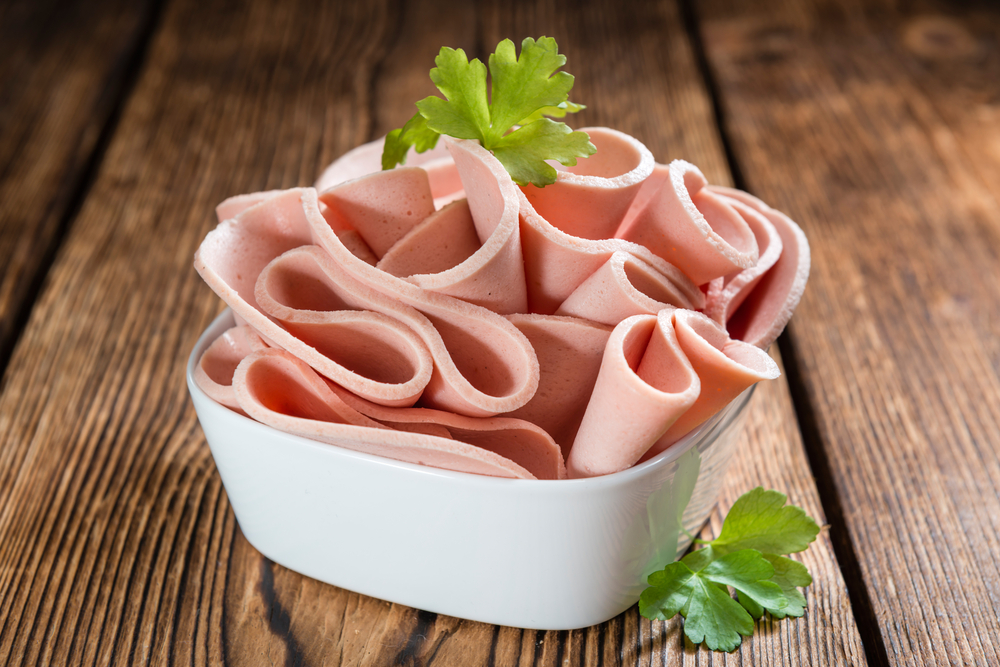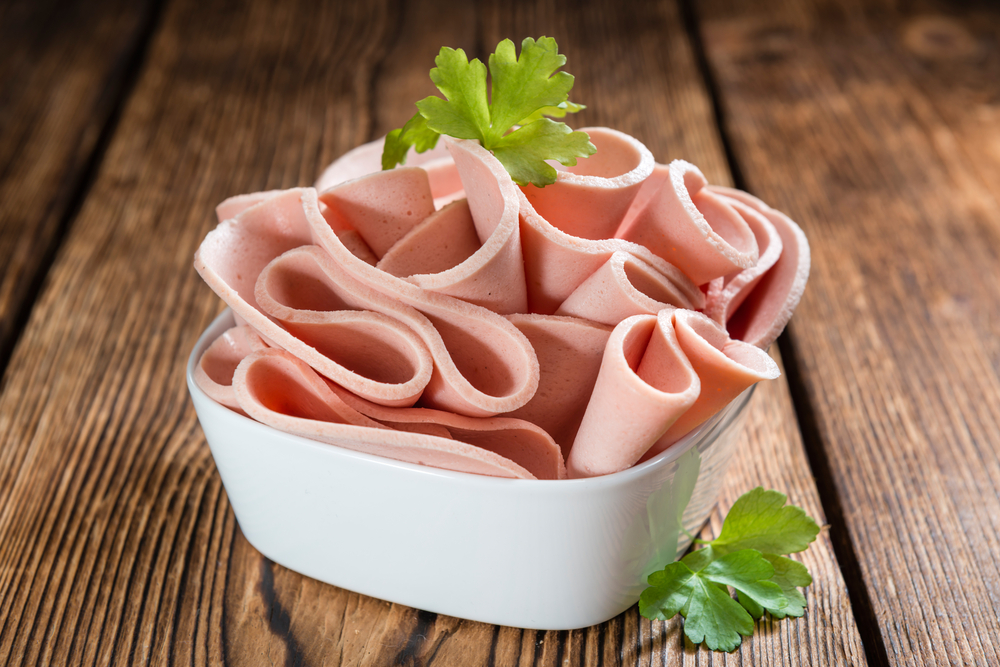 PICKLE AND BEEF ROLLUPS (Source: Tastefully Eclectic)
Ingredients
1 jar of pickle spears
1 pound of deli meat (roast or corned beef)
1 package cream cheese
Directions
Roll out your meat, spread some cream cheese on it as good as you can get it. Add a pickle to one end and then roll it up. Done!
Pack with crackers, carrot sticks or an apple, and something sweet for dessert.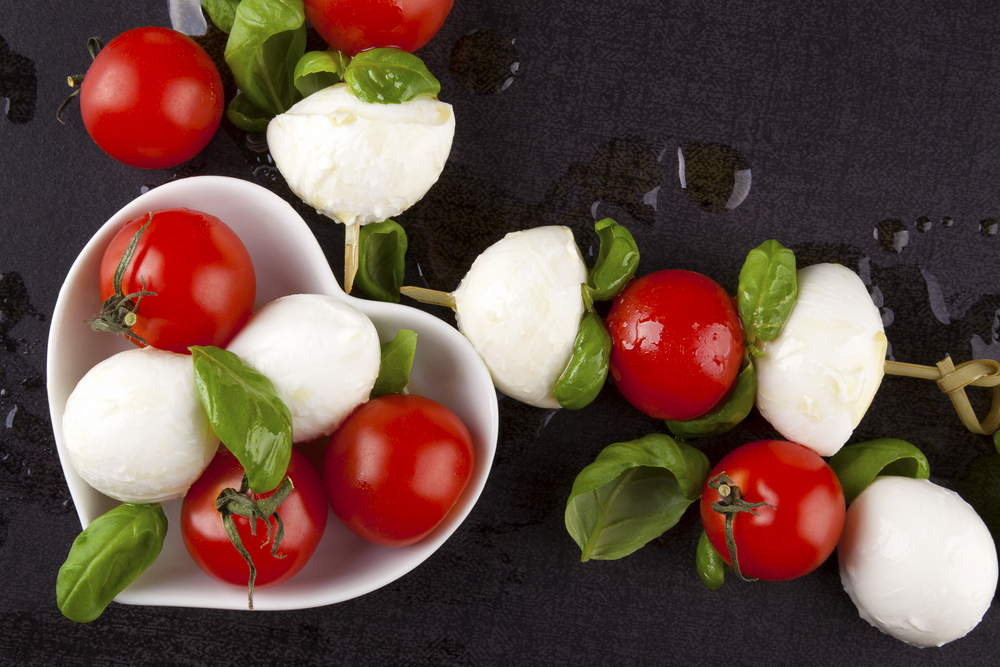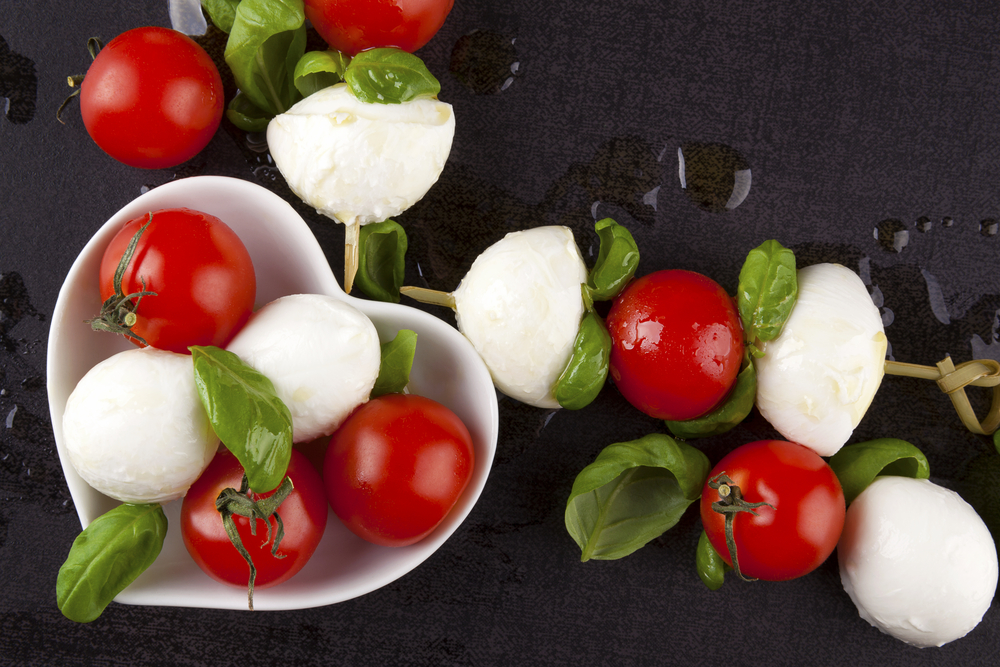 CAPRESE KABOBS (Source: Baked Bree)
Ingredients
Cherry tomatoes
Basil
Mozzarella stick, sliced
Assemble all the ingredients on a stick. For added fun, serve with some Balsamic dressing. Pair with raspberries and pretzels.
This guide by Fiti-Vation on Tumblr also has some great lunchbox meals that are great for those with little time. There are meals that appeal to kids, adults, or both. The "Wannabe Cheeseburger" and "Frogs on a Log" boxes are both sure to get kids smiling.
Other favorites:
Hard-boiled eggs (especially after Easter)
Cold pizza
Hummus cups
Let us know down in the comments what you like to make your kids when you're busy!
https://info.jokari.com/wp-content/uploads/2018/09/packing-lunch.jpg
806
1000
Elizabeth Clay
https://info.jokari.com/wp-content/uploads/2022/05/jokari_logo.webp
Elizabeth Clay
2018-09-14 10:00:07
2018-09-21 11:39:04
Unique Lunchbox Ideas