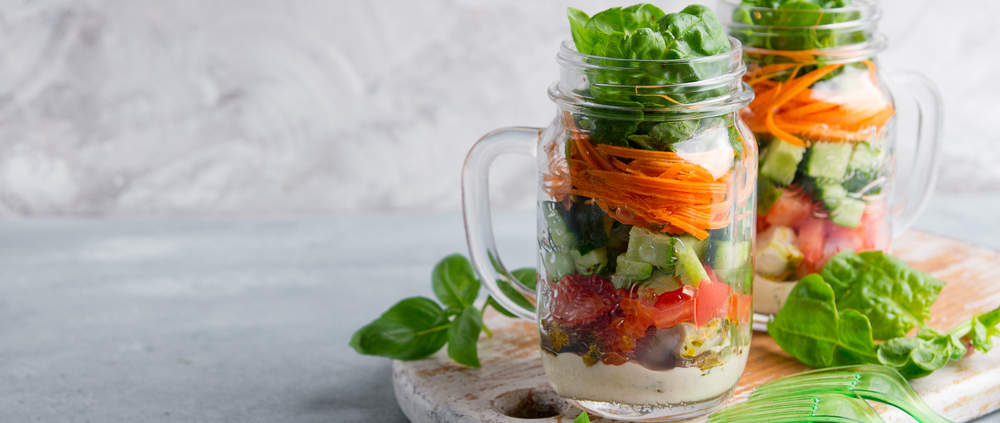 As much as we want to give our families home-cooked dinners every night, sometimes it feels like an impossibility. You're far too busy to prepare even the most basic of meals. But you don't need a lot of time to create something special if you use these recipes.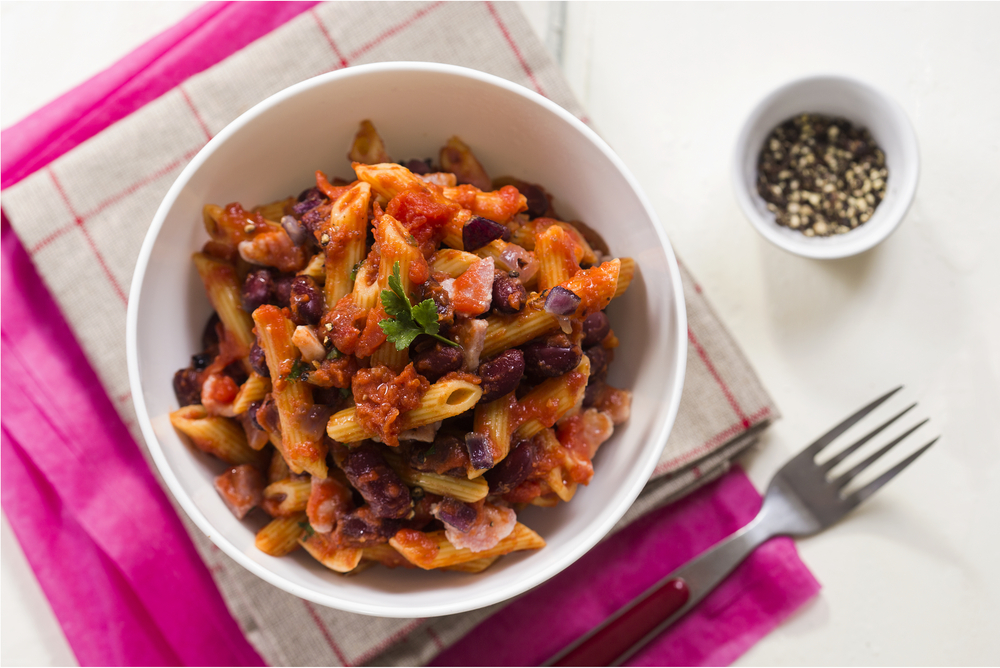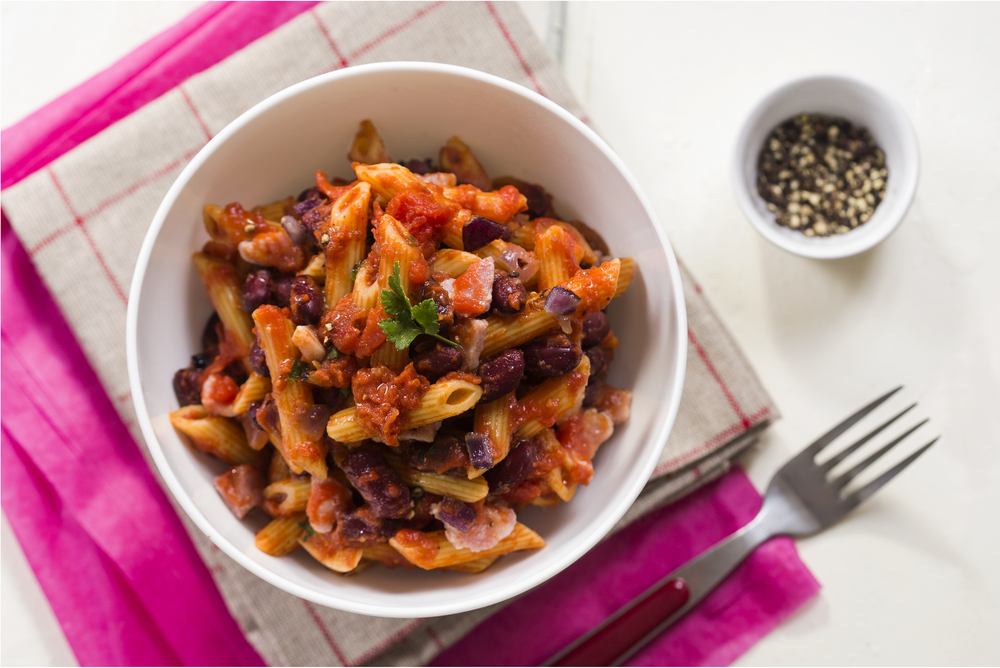 PORK AND BEANS PASTA
You really only need five ingredients for this dish: Italian sausage, pureed tomatoes, white beans, pasta, and garlic (and a splash of olive oil). The resulting meal is similar to Bolognese and is hearty and filling. Pair with a nice green salad for a healthy and balanced dinner everybody will love. You can see the recipe here.
CHICKEN FAJITA CASSEROLE
Fajitas are always a crowd-pleaser, so take the hassle out of them by turning it into a casserole. Mix all the typical ingredients- peppers, onions, chicken, and cheese- in a dish, and add tomatoes, beans, and rice. Bake for half an hour at 400 degrees. Do make sure you cook the rice before baking! To make things even easier, use our pepper tool during prep time.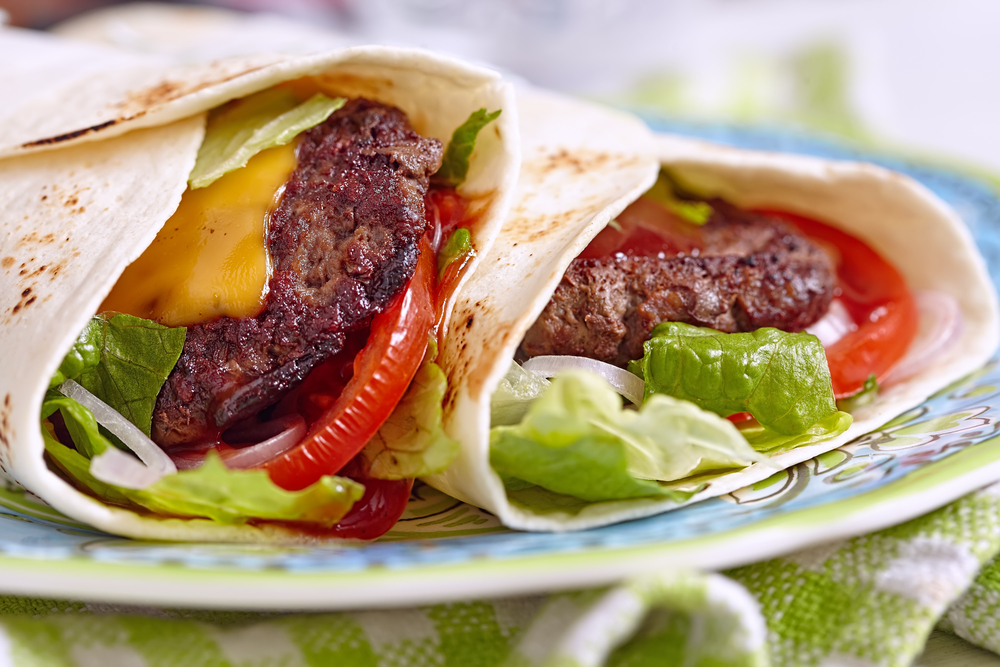 FAJITA BURGER WRAPS
On the subject of fajitas, why not combine them with burgers? Kids adore the combination and they can be thrown together in less than an hour. The mix of lean ground beef, fajita seasoning, and peppers creates a wrap that will no doubt get your kids to eat their veggies. The full recipe is available over here.
BALSAMIC PORK TENDERLOIN
Just three ingredients, plus salt and pepper, go into this deceptively fancy meal. Simply season the tenderloin with salt, pepper, and thyme and roast. Serve with a balsamic vinegar reduction, potatoes or rice, and vegetable of your choice. Prep only takes five minutes, meaning the entire meal should be ready in about thirty minutes. This dinner is especially good when you have unexpected company.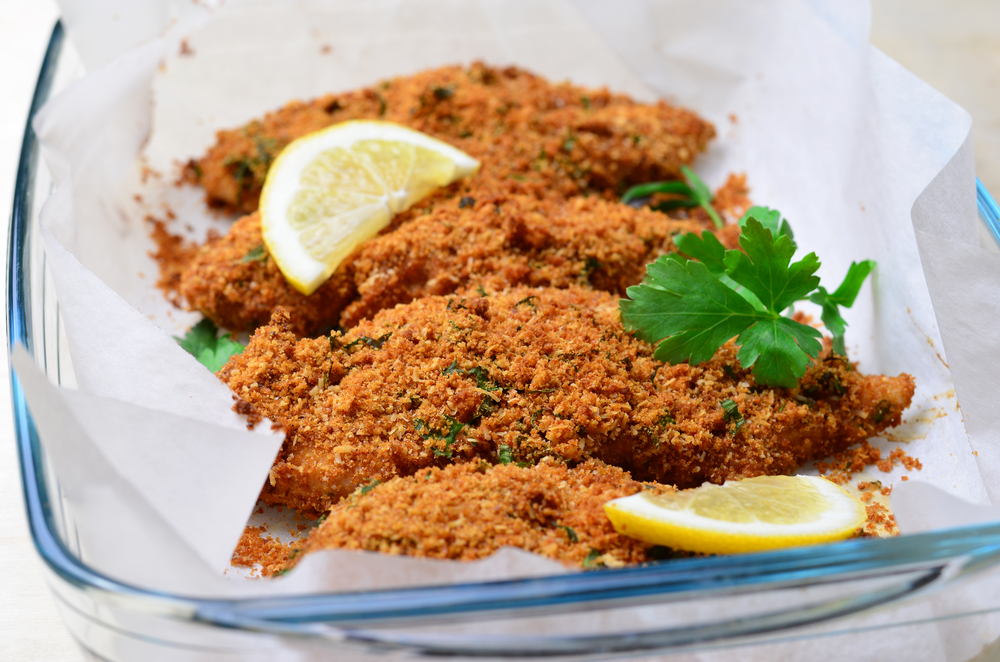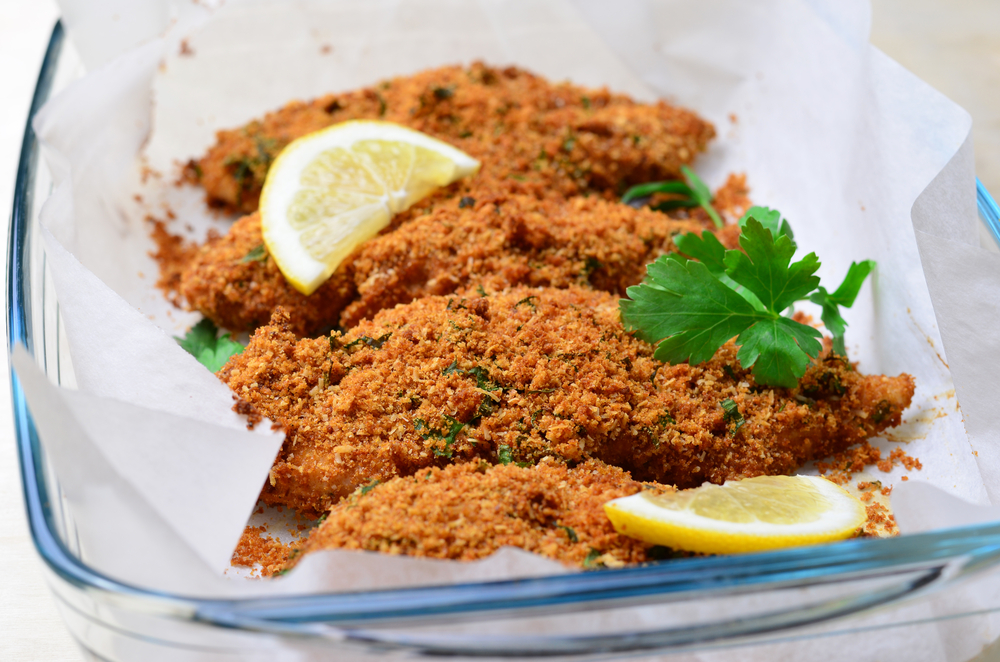 LEMON CHICKEN
Mix up your chicken with a few lemon slices. You can make the breaded chicken yourself, but if you're short on time, use prepacked chicken patties. Simply drizzle some lemon juice on before serving. It gives the chicken a more refined palate while still appealing to kids. Fun fact: many Japanese restaurants serve their fried food with lemon. (Oh, and use our lemon juicer for extra ease!)
ONE-POT CHILLI MAC AND CHEESE
It may not be the healthiest option, but after a long day, nothing is better. And this mashup of two family favorites is easier than you might think. In a Dutch oven, brown some beef, garlic, and onions. Then pour in the rest of the ingredients and let it cook. Add some cheese towards the end and serve straight from the pot. Check out the full recipe here.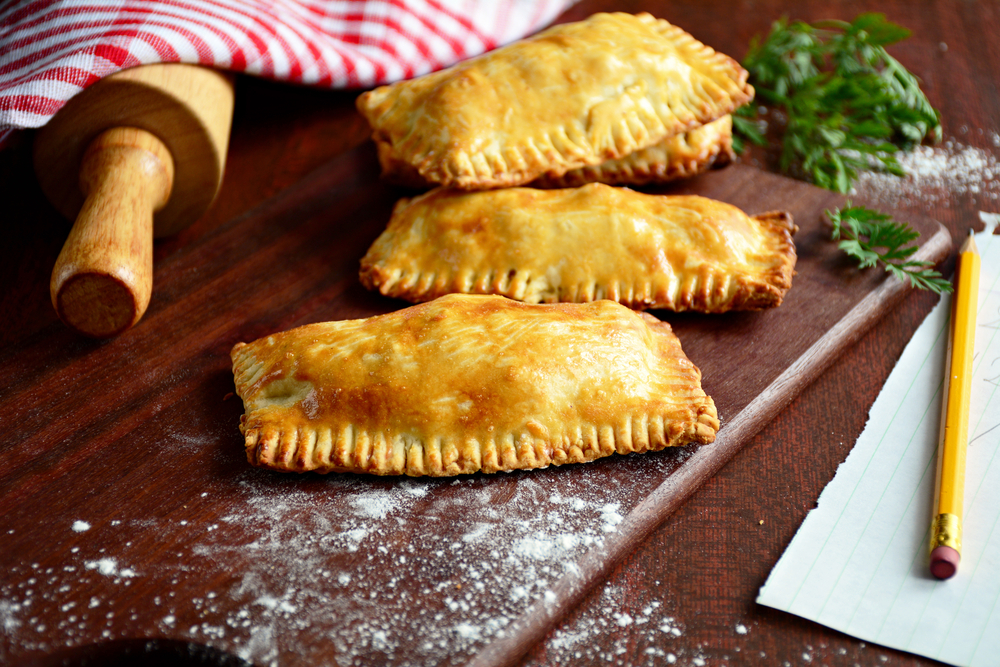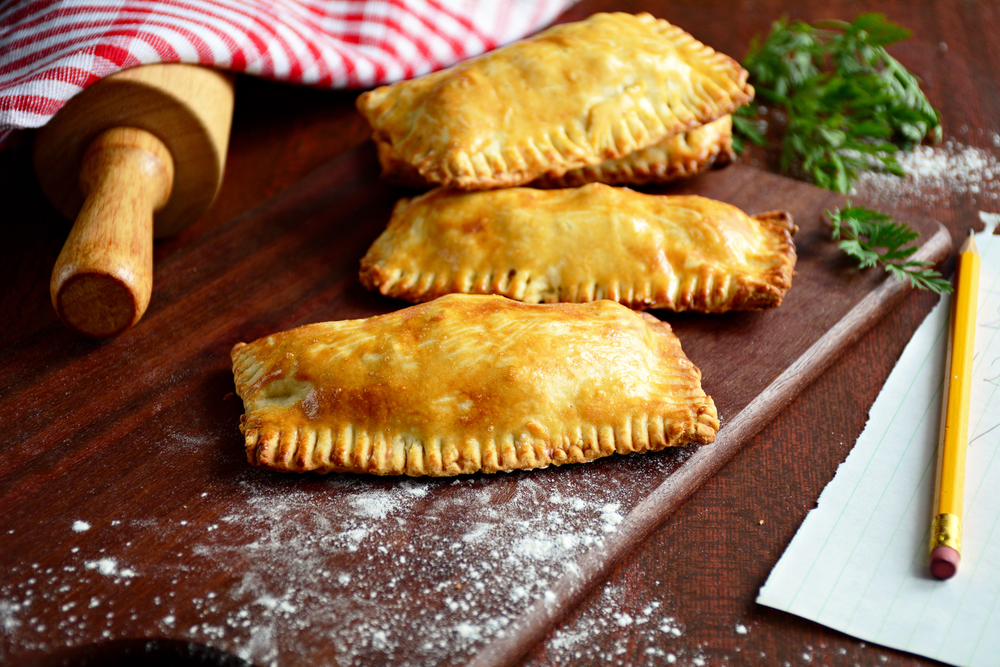 HAND PIES
These versatile single-serve pies are perfect for the nights when you can't even sit down. Much like regular pies, you can stuff whatever you want into them: beef and Guinness, broccoli and cheese, or whatever else you can imagine. Just fold the crust over the filling empanada-style, bake, and grab whenever you need food fast.
STRAWBERRY SPINACH JAR SALAD
Here's a twist on a fun favorite! With summer nearly here, fresh strawberries are coming into season, which means it's the perfect time for strawberry spinach salads. To make what's already an easy and quick dinner even more portable, serve inside of a Mason jar or other portable container. Of course, much like hand pies, you can make whatever kind of salad your family enjoys.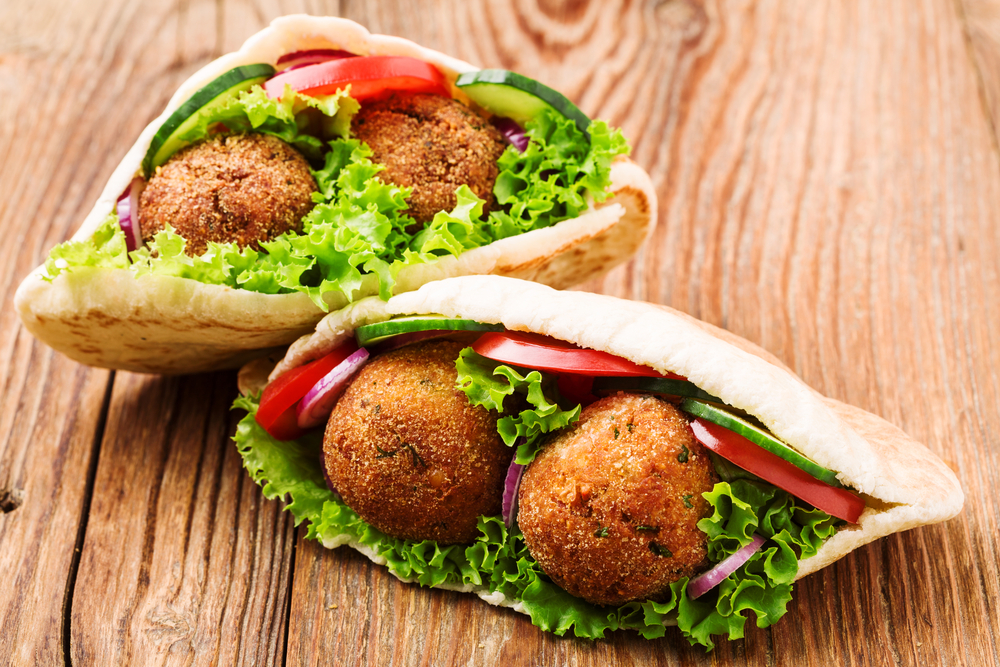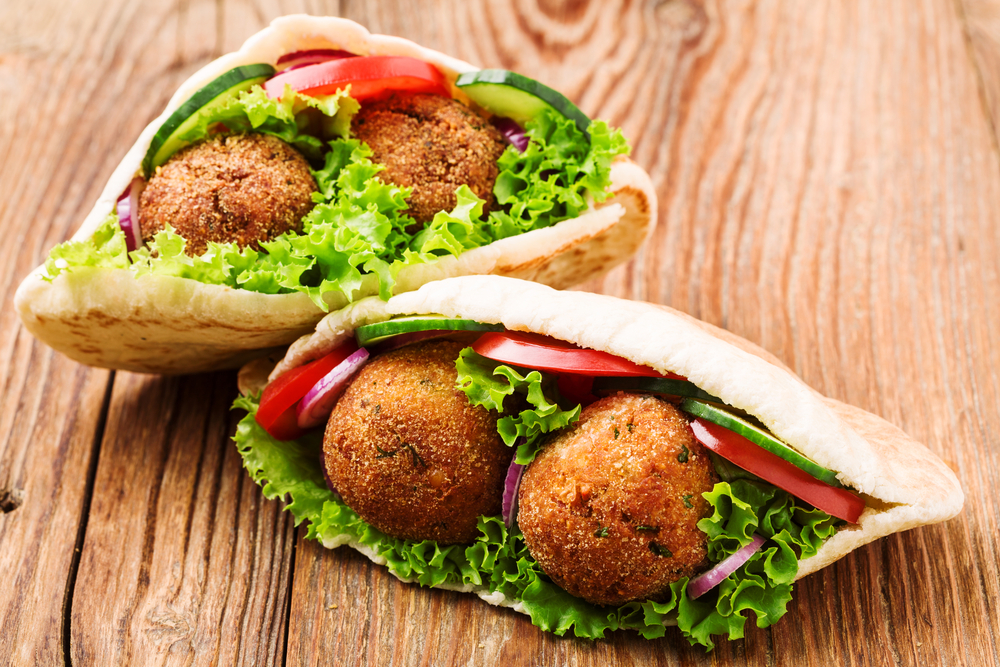 FALAFEL
Falafel is fantastic as it only needs a few other easily-prepared dishes to make it a full meal. When short on time, pack the falafel, some pita, and salad separately. Then eat as you go, maybe dipping in some hummus if you have the opportunity. For a more complete falafel, mix in other vegetables or even some kind of meat into the falafel mixture.
Let us know down in the comments what your favorite on-the-go meals are!
https://info.jokari.com/wp-content/uploads/2018/08/dinner-6.jpg
657
1000
Lauren Johnson
https://info.jokari.com/wp-content/uploads/2022/05/jokari_logo.webp
Lauren Johnson
2018-07-20 12:49:34
2018-09-12 11:47:24
Parenting On the Go: Dinner