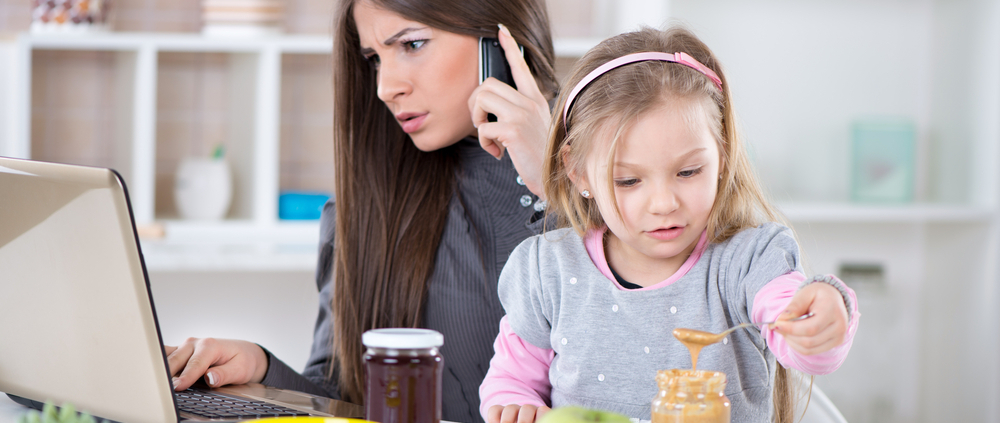 When you're a busy parent, you find yourself wishing for even just a few extra minutes. This is especially true with summer vacation arriving. Whether you're planning a trip out of town or indulging in a "staycation," whatever you can do to save some time is extremely welcome. Here are a few ways to shave the seconds and beat the clock.
PREMADE MEALS
Making meals that can be grabbed and eaten on the go are great for when you need energy between drives. Likewise, dinners that just need to be popped in the oven- or even just pulled from the fridge- are fantastic for nights when you don't have the time to cook.
THE GO BAG
Do you always forget something at home? Do you end up needing something left behind more than you thought you would? Try using a Go Bag. Simply take any bag- an old diaper bag is fantastic for this- and fill with stuff like laundry pens, medicine, sunscreen, and other necessities. Leave it in your car and you'll never be without those vitals ever again!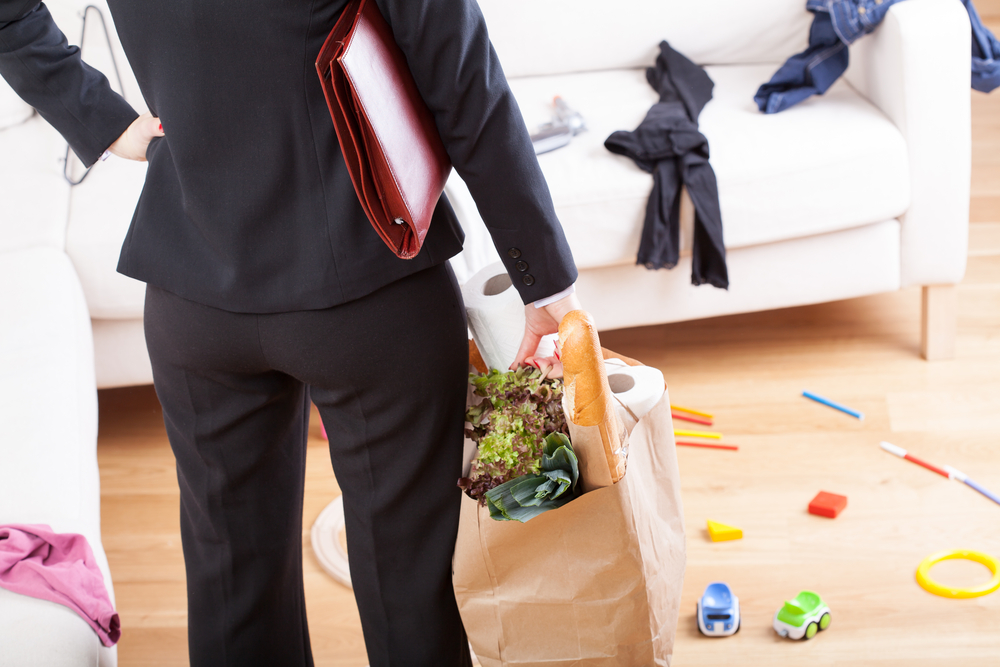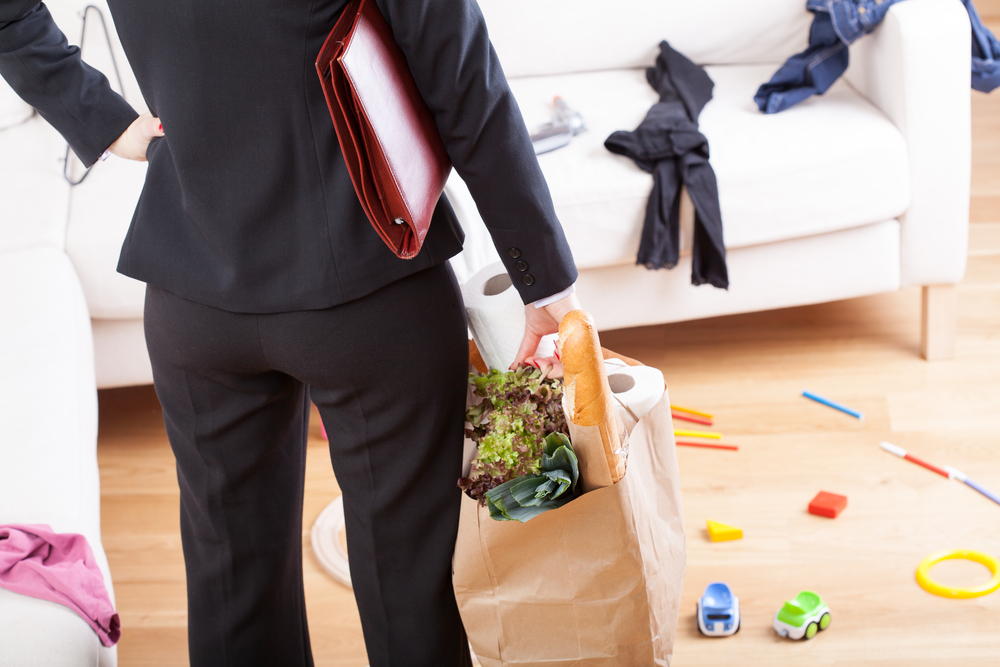 SHOP ONCE, SAVE BIG
If you go to the grocery store multiple times a week, try condensing it into one larger trip. While this visit may take longer than the usual quick shop, it'll ultimately save you time the rest of the week. Find coupons and check offers before shopping as well, and make sure to prepare a list. If you know what you're after, you're less likely to waste time browsing (and waste money on unneeded food).
DEAL WITH THE MAIL
When you grab your mail, take care of it immediately. Don't throw it onto the table to deal with later; you're wasting time by revisiting it. Throw out the junk, separate the coupons from the bills, and read any letters or cards you received. If you're on your way out the door or already late, wait to go through it until you can without being rushed.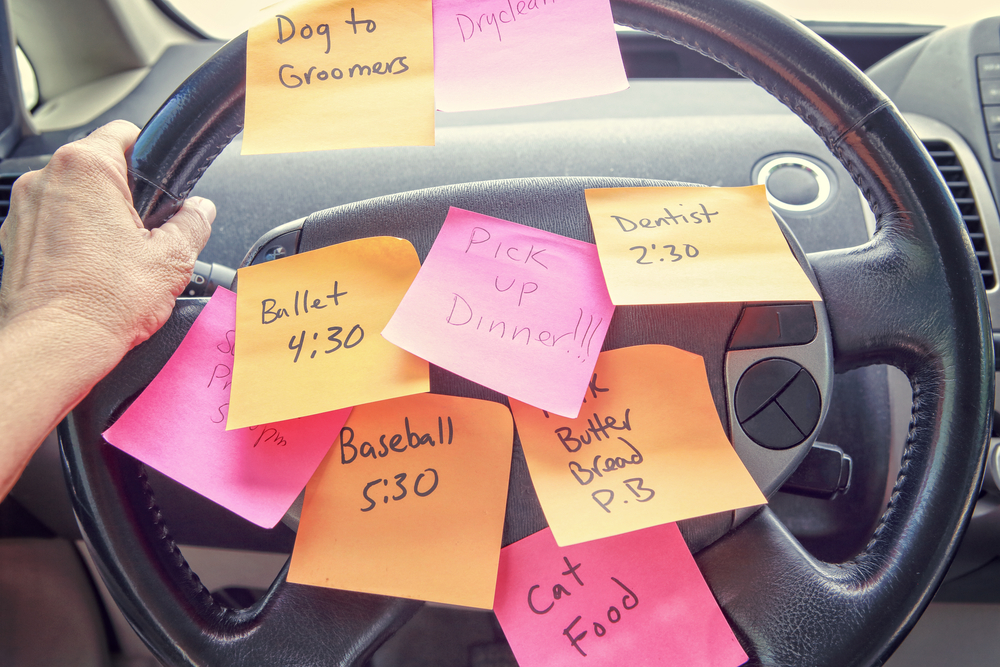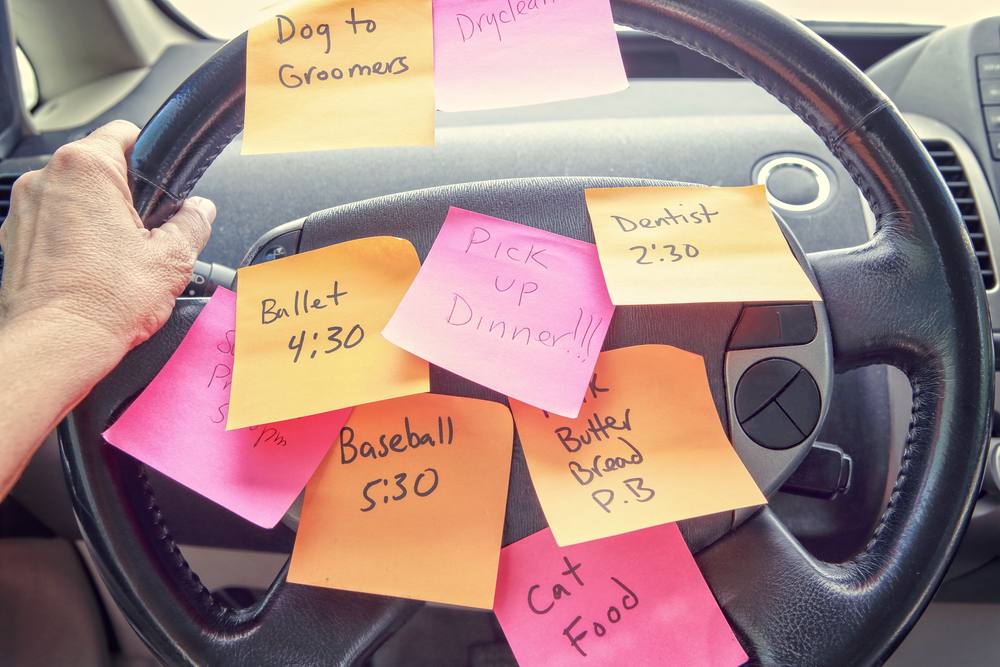 USE YOUR COMMUTE
If you're a working parent, take advantage of rush hour by turning it into you-time. Practice singing or a foreign language. Record an audio journal or plan your tasks for the next week. Just be careful to stay aware of traffic. The last thing you want is to get too involved and forget to actually drive!
PLAN YOUR WARDROBE
If you find yourself spending too much time staring into your closet, try planning your outfits in advance. Hang a top and bottom on the same hanger with any accessories you want to include for that day, then you just need to get dressed and slip on your shoes. Our hanger pockets are great for holding jewelry and other accessories with each outfit.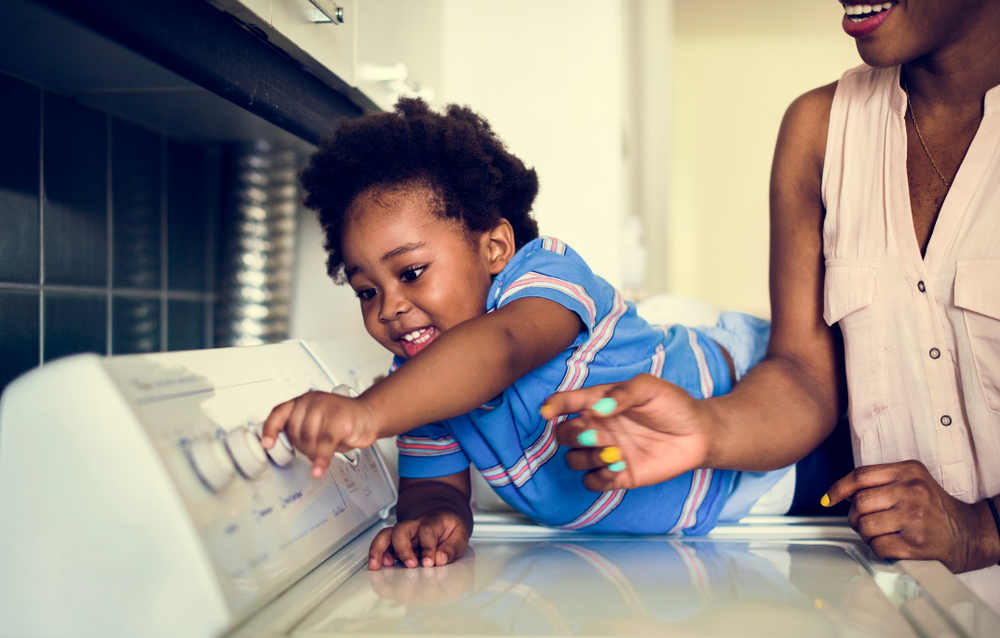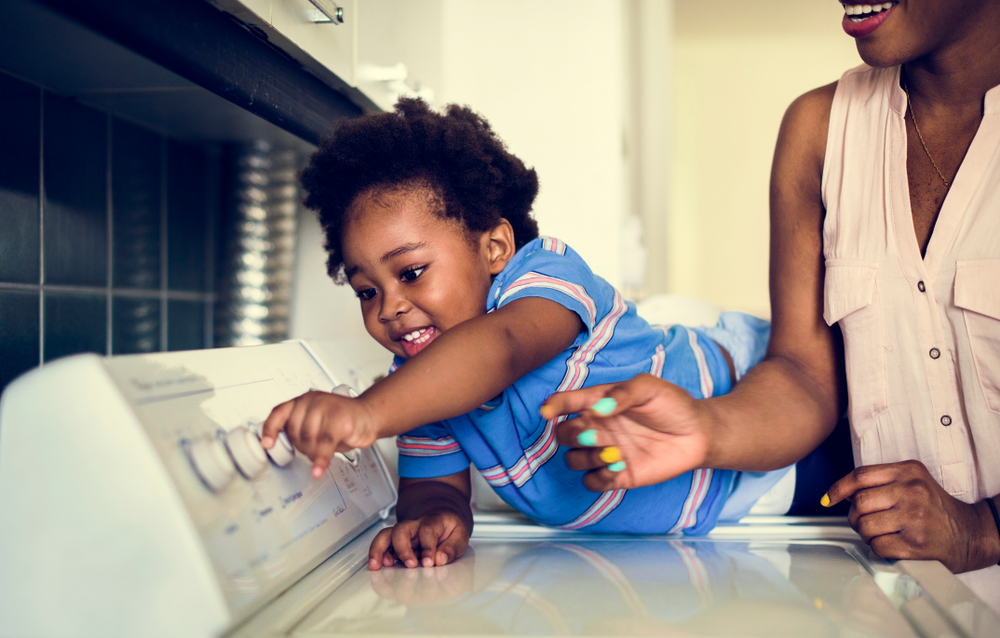 THE CHORE CHART
The bane of kids everywhere but the savior of parents: the chore chart. Schedule everybody's tasks for the week, making sure they don't overlap or get done twice. Make sure you include yourself (and your spouse) on there to make things fair for the little ones. If you need added incentive, promise allowance or prizes like trips to the movies for chore completion. Just make sure you pay up!
PLANNING AHEAD
Hang a family calendar in a communal area, like the kitchen or hallway. Tell your kids that whenever they make plans, they're to write when and where it is on the calendar. Keep pens and a step stool nearby for younger kids who might be unable to reach. Now, whenever you need a refresher on where you're headed, just check the calendar and you'll know! (For extra security, add the events to your phone so you'll remember on the go.)
What are your tips for saving time, busy parents? Let us know in the comments!
https://info.jokari.com/wp-content/uploads/2018/08/timesaving-4.jpg
667
1000
Lauren Johnson
https://info.jokari.com/wp-content/uploads/2022/05/jokari_logo.webp
Lauren Johnson
2018-07-13 12:50:10
2018-12-12 15:29:49
Timesaving Tips for Families On The Go