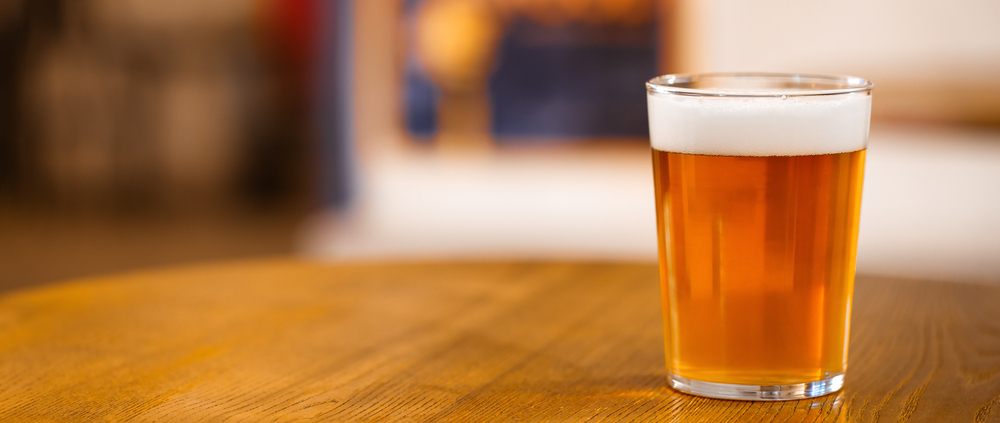 For any beer lovers or pills-nerds out there, this 90-degree weather is practically begging for you to crack open a cold one. When you spend virtually all day and night in a pool of your own sweat, the most beautiful sound in the world is that little 'shhhhh' that emits as you crack the lid on your favorite can of beer. Although some craft connoisseurs out there will say that dark beers are good in any season, there's nothing quite like a light summer brew to help you beat the heat. And, this summer, there are some great new releases that are great for anything from a summer cookout to a camping trip:
1) Elysian Rolling Stone Lager
The Seattle-based company Elysian Brewing Co. recently collaborated with (you guessed it) Rolling Stone Magazine to create a very unique brew- the Rolling Stone Lager. This beer is medium-bodied with hints of orange and botanical flavorings. It is definitely lighter than your typical lager, but the unique refreshing flavor makes it the perfect beer for summer nights, blasting some Led Zeppelin on the porch.
2) Stella Artois Solstice Lager
This new golden lager is also light-bodied with a citrus undertone. The brewing process for this new summer staple involves a triple filter process, which results in a very crisp finish. The low ABV of 4.5% makes it perfect for those hot summer afternoons and it's available nationwide. Given that Stella Artois is a household name in the U.S., it's a wonder that they've never released a summer brew before- especially since they've already nailed it!
3) Hitachino Nest Yuzu Lager
This import comes from Kiuchi Brewing who has been expanding the market of Japanese beers available in America for years. With strong flavors of orange and lemon, their Yuzu beer has a smooth and dry lager base. Although in the past Kiuchi Brewing has been known more for their White Ale or Dai Dai IPA, this fruited lager is gaining mass popularity in the craft beer world right now.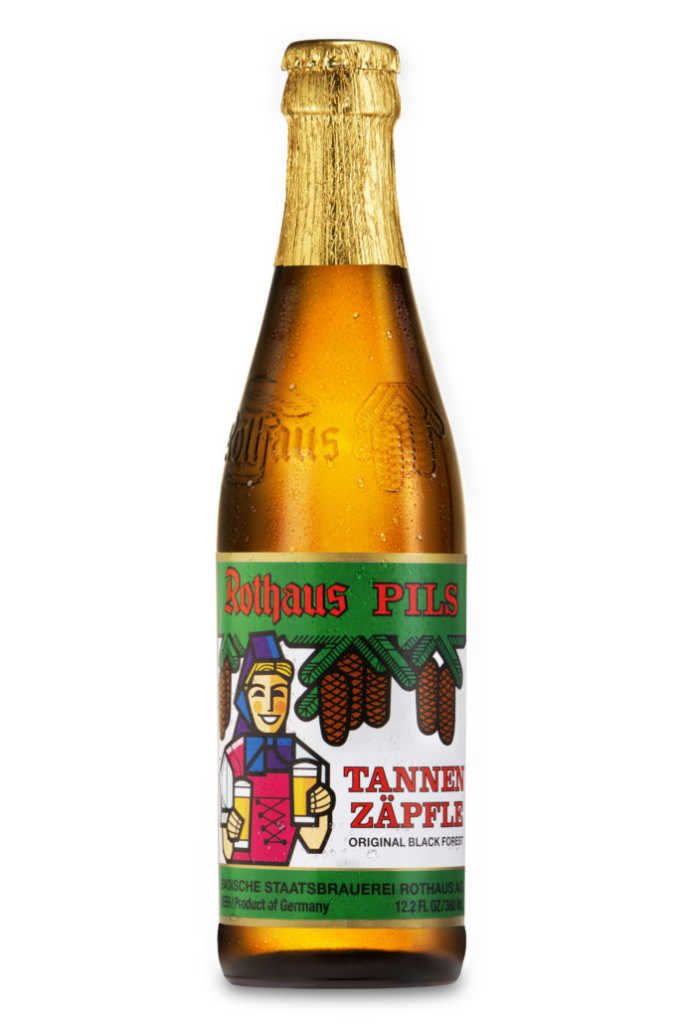 4) Rothaus Pilsner
Another import available all across the U.S., this beer has a light grassy taste with a crisp finish and light body. Although the company Grafenhausen-Rothaus was only founded in the 50's, the long history of German beers makes it an easy choice for import-drinkers to gravitate towards. This beer is perfect for sitting on the front lawn and cracking open a cold one with a few friends.
5) Grimm Ales Fluffy Tufts Double IPA
Recently released from the acclaimed Brooklyn microbrewery, this beer makes its mark with its unique flavors of papaya and guava with hints of lime, black tea, and sweet coconut cream. The creative flavor pallet and soft feel will get your mouth watering quickly, but this beer is one of the stronger ones with an 8% ABV, so approach with caution. Maybe this isn't the beer that you drink from dawn to dusk during a Sunday cookout, but maybe you break it out once the sun goes down to kick start an awesome summer evening.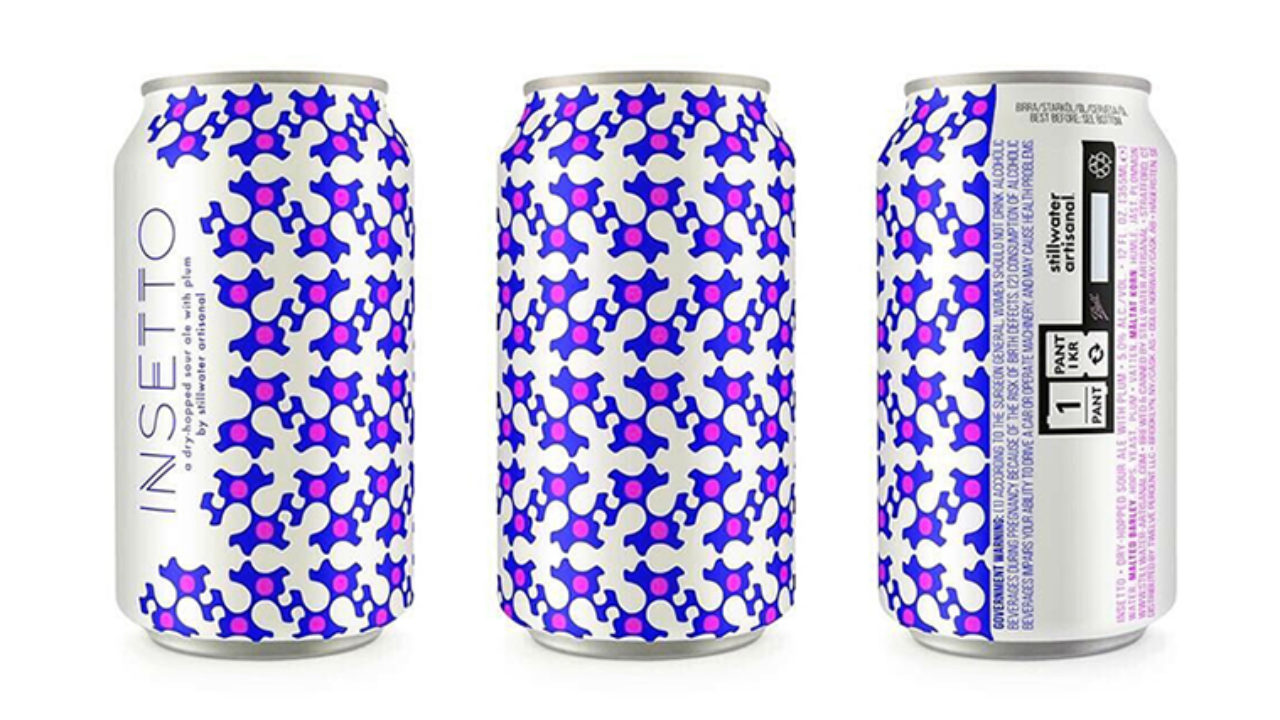 6) Stillwater Insetto
This dry-hopped sour is brewed out of Stratford, Connecticut and is currently available in 32 states. This summer beer achieves a sweet and sour blend and has a rich plum flavor, which makes it incredibly refreshing. Since it balances sweet and sour flavorings so well, this makes the Stillwater Insetto perfect go-to beer for virtually any venue or occasion. Going to a party and want to get a beer that will satisfy varying tastes in drinks? Grab a case and head over with confidence!
To keep your beer fizzy and fresh during those hot summer afternoons, check out our Can Covers!
https://info.jokari.com/wp-content/uploads/2020/07/Jokari-Summer-Beers-4.jpg
667
1000
Lauren Johnson
https://info.jokari.com/wp-content/uploads/2022/05/jokari_logo.webp
Lauren Johnson
2020-07-10 10:00:48
2022-04-13 15:47:19
Best Summer Beers 2020